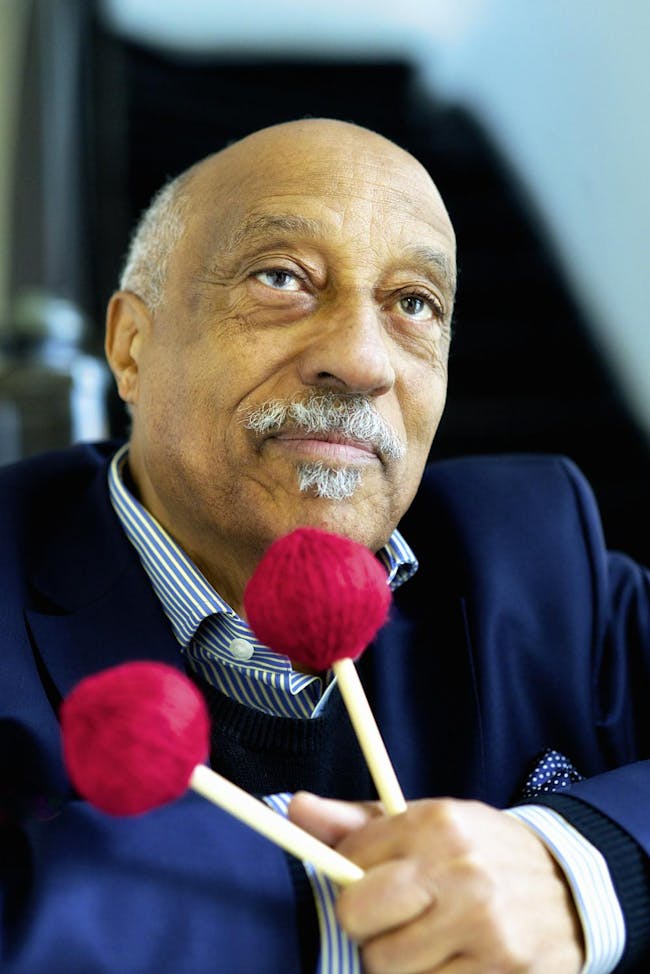 The UC Theatre Presents: Mulatu Astatke with Sun Hop Fat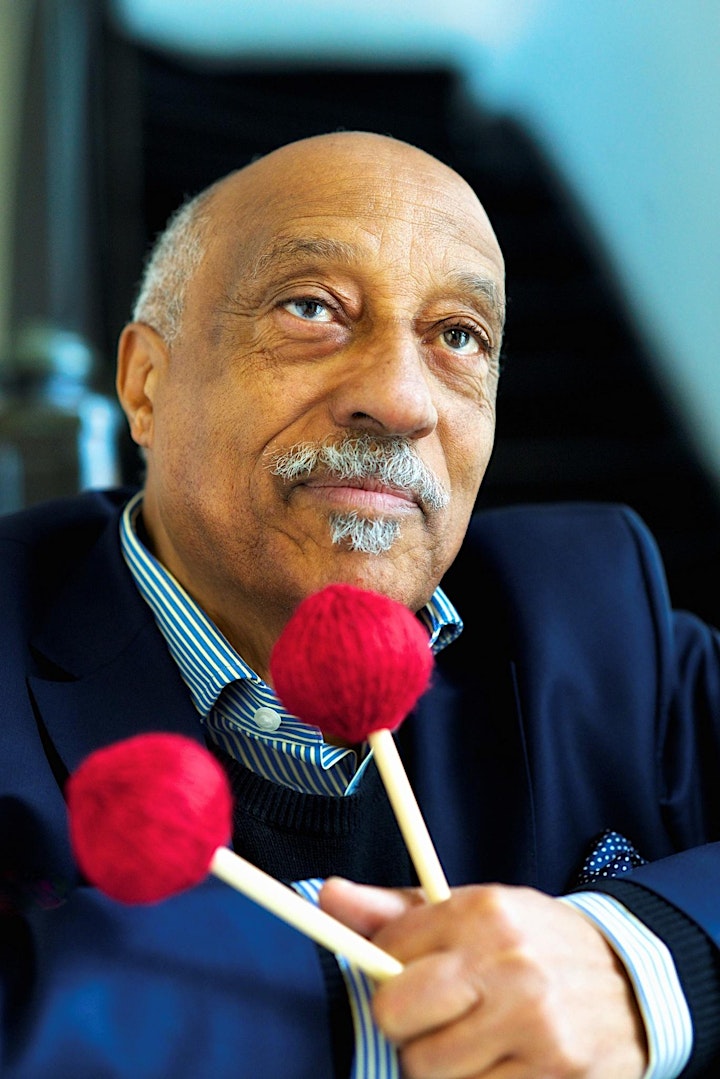 Due to unforeseen circumstance, Mulatu has to reschedule his North American Tour. His show at The UC Theatre has been rescheduled for February 28th and 29th, 2020.
This show is still all ages. All tickets purchased for the May & December dates will be honored in February.
We are so sorry for any inconvenience this causes, but promise it will be worth the wait.
ABOUT MULATU ASTATKE
The pioneer of Ethio jazz, Mulatu Astatke developed his sound through studies in the UK during the '50s and a series of seminal recordings for domestic label Amha before travelling to New York to record the 'Mulatu Of Ethiopia' album. Since collaborating with The Heliocentrics in 2009 for Strut, he has continued recording and is a major draw on the global touring circuit.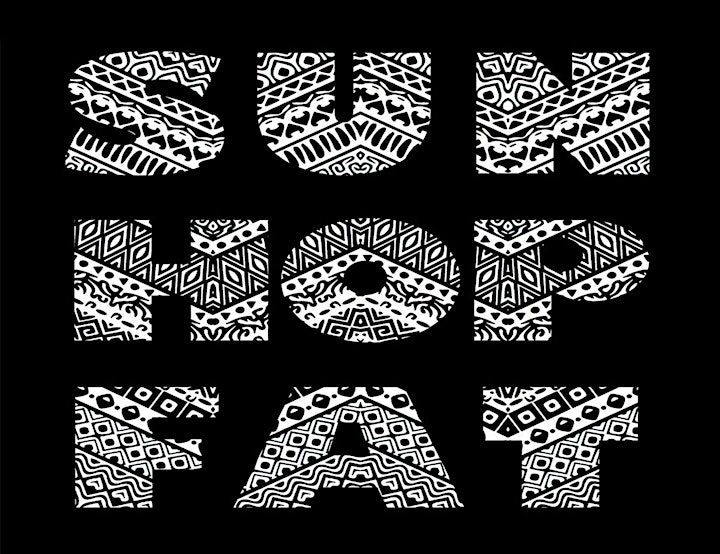 ABOUT SUN HOP FAT
For years Sun Hop Fat has been at the forefront of introducing the unique sounds of Ethiopian Jazz to the masses. The music blends the rhythms of traditional American funk and jazz with harmonies and melodies from East Africa.
Downtown Berkeley is easily accessible by all modes of transportation including BART, bus, bicycle, and automobile.
PARKING:
Center Street Garage
Golden Bear Parking Lot
BART:
The Downtown Berkeley BART Station is located in downtown Berkeley on Shattuck Ave. between Center St. and Allston Way. BART serves San Francisco/Colma, SFO/Milbrae, Fremont , Richmond , Dublin / Pleasanton , and Pittsburg/Bay Point.
AC TRANSIT:
AC Transit serves the downtown with numerous bus lines and the UC Campus Shuttle circles the campus every 12 to 30 minutes during peak hours. More than 2,500 parking spaces are available on the street and in parking garages and lots throughout the downtown.

Venue Information:
The UC Theatre Taube Family Music Hall
2036 University Avenue
near Downtown Berkeley BART
Berkeley, CA, 94704