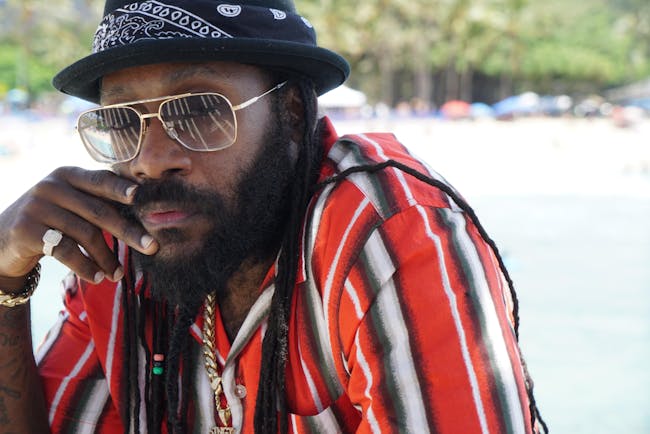 Tarrus Riley
Dean Fraser and the Blak Soil Band, Long Beach Dub Allstars
The UC Theatre Presents: Tarrus Riley with Dean Fraser and The Blak Soil Band, Long Beach Dub Allstars, Landon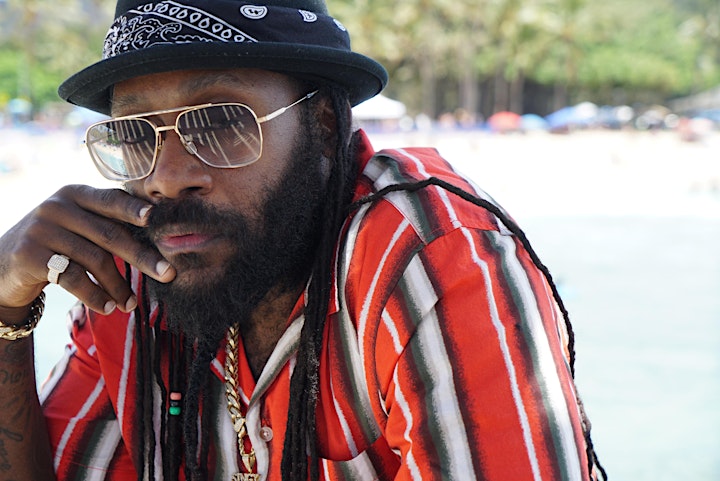 ABOUT TARRUS RILEY
Tarrus Riley's foray into music was inevitable. The talented singer and songwriter was always surrounded by music from an early age. His father is veteran reggae singer Jimmy Riley.
Riley has learnt a lot by merely being in the environment of the music business. He caught on very quickly and made his recording debut as a teenager. "I've always loved music; I used to deejay but everyone used to encourage me to sing. They used to call me "Singy Singy" because I was always singing," Riley commented.
In 2004, Tarrus released his debut album, Challenges. "I was fortunate to have recorded my debut album with an independent label out of Miami".
Downtown Berkeley is easily accessible by all modes of transportation including BART, bus, bicycle, and automobile.
PARKING:
Center Street Garage
Golden Bear Parking Lot
BART:
The Downtown Berkeley BART Station is located in downtown Berkeley on Shattuck Ave. between Center St. and Allston Way. BART serves San Francisco/Colma, SFO/Milbrae, Fremont, Richmond, Dublin / Pleasanton, and Pittsburg/Bay Point.
AC TRANSIT:
AC Transit serves the downtown with numerous bus lines and the UC Campus Shuttle circles the campus every 12 to 30 minutes during peak hours. More than 2,500 parking spaces are available on the street and in parking garages and lots throughout the downtown.

Venue Information:
The UC Theatre Taube Family Music Hall
2036 University Avenue
Berkeley, CA, 94704