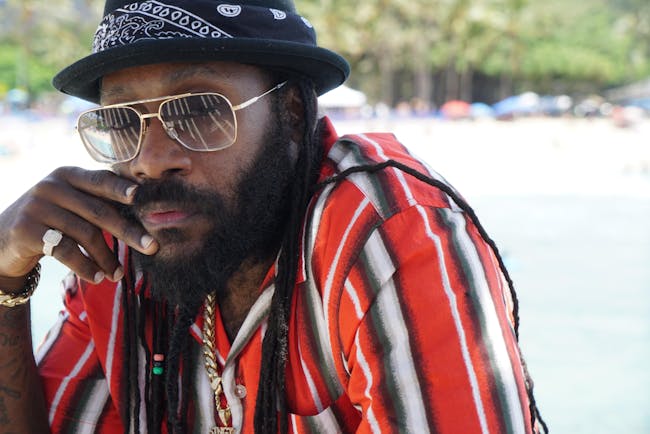 Tarrus Riley, Long Beach Dub Allstars, Anuhea
Dean Fraser and the Blak Soil Band, Long Beach Dub Allstars, Anuhea, DJ Green B
$35.00 - $200.00
Sales Ended
The UC Theatre Presents: Tarrus Riley with Dean Fraser and The Blak Soil Band, Long Beach Dub Allstars, Anuhea, DJ Green B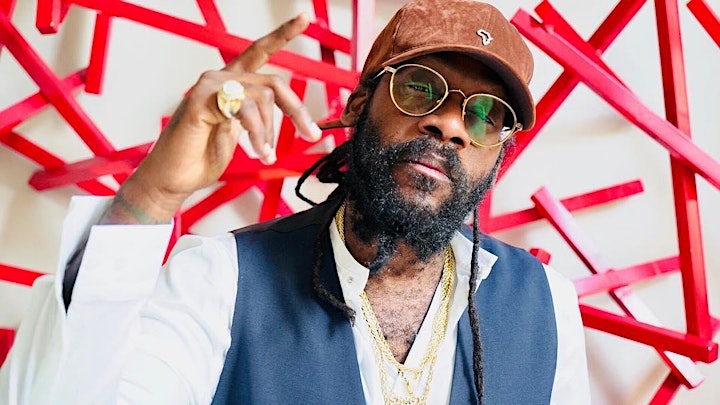 ABOUT TARRUS RILEY
Tarrus Riley's foray into music was inevitable. The talented singer and songwriter was always surrounded by music from an early age. His father is veteran reggae singer Jimmy Riley.
Riley has learnt a lot by merely being in the environment of the music business. He caught on very quickly and made his recording debut as a teenager. "I've always loved music; I used to deejay but everyone used to encourage me to sing. They used to call me "Singy Singy" because I was always singing," Riley commented.
In 2004, Tarrus released his debut album, Challenges. "I was fortunate to have recorded my debut album with an independent label out of Miami".
DON'T MISS A SPECIAL COLLAB WITH TARRUS RILEY & ANUHEA LIVE 👀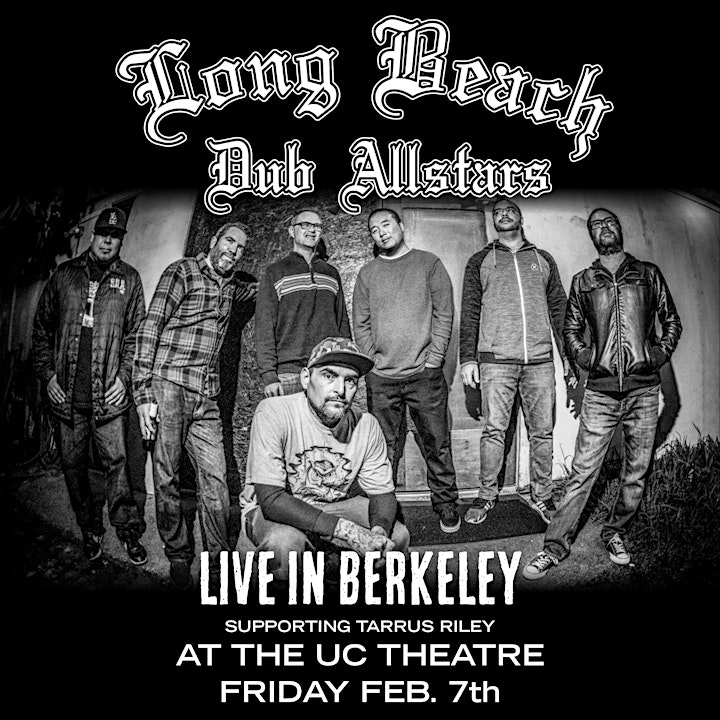 ABOUT LONG BEACH DUB ALLSTARS
Eric Wilson and Bud Gaugh met in childhood (in 1979) and later started their first garage punk band, consisting of drums, bass and vocals. They later formed Sublime with Bradley Nowell. The Long Beach Dub Allstars (LBDAS for short) were founded after Nowell died in 1996 of a heroin overdose (frequent contributors to Sublime including Michael "Miguel" Happoldt, Todd Forman, and "Field" Marshall Goodman are also members of the band).
Eric Wilson says, "We will never replace the greatness that Sublime did or what Bradley has done." The band was originally a 10-piece and they recorded their debut recording called Right Back, which shortly after completion in 1999 saw the departure of three members. Their second album, Wonders of the World was recorded and released in 2001. It featured "Sunny Hours" featuring will.i.am from The Black Eyed Peas. "Sunny Hours" was also used as the theme song for the Friends spin-off Joey.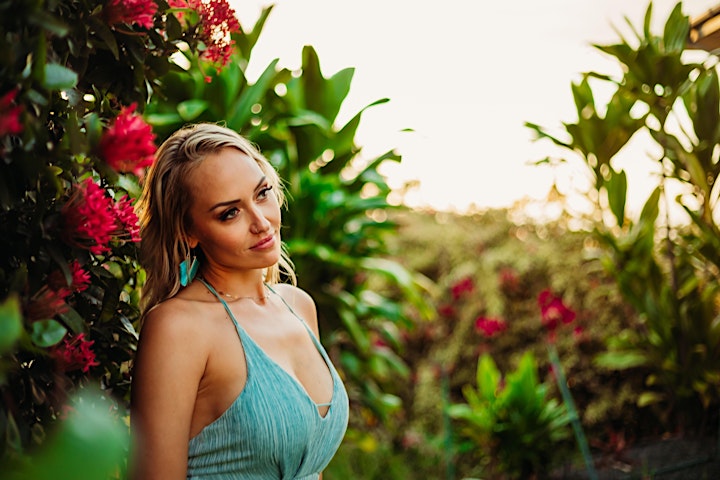 ABOUT ANUHEA
The name "Anuhea" translates from Hawaiian as a fragrance or cool breeze. In the world of island/reggae music, Maui songbird Anuhea Jenkins has been JUST that: A cool breeze to the island music scene. This multi-talented artist entered the room in 2009 like a breath of fresh island air, beautifully blending vibes of reggae, pop, R&B, and even country. Anuhea's eclectic and multi-faceted musical style is paralleled by her work ethic and fun-loving personality. After 10 successful years in the music scene, dozens of hit songs and multiple awards, Anuhea remains humble when she's rightfully referred to as one of the top musical artists from Hawai'i of all time.
Downtown Berkeley is easily accessible by all modes of transportation including BART, bus, bicycle, and automobile.
PARKING:
Center Street Garage
Golden Bear Parking Lot
BART:
The Downtown Berkeley BART Station is located in downtown Berkeley on Shattuck Ave. between Center St. and Allston Way. BART serves San Francisco/Colma, SFO/Milbrae, Fremont, Richmond, Dublin / Pleasanton, and Pittsburg/Bay Point.
AC TRANSIT:
AC Transit serves the downtown with numerous bus lines and the UC Campus Shuttle circles the campus every 12 to 30 minutes during peak hours. More than 2,500 parking spaces are available on the street and in parking garages and lots throughout the downtown.

Venue Information:
The UC Theatre Taube Family Music Hall
2036 University Avenue
Berkeley, CA, 94704