The UC Theatre Presents: The Green w/ Ka'ikena Scanlan on Saturday, February 1st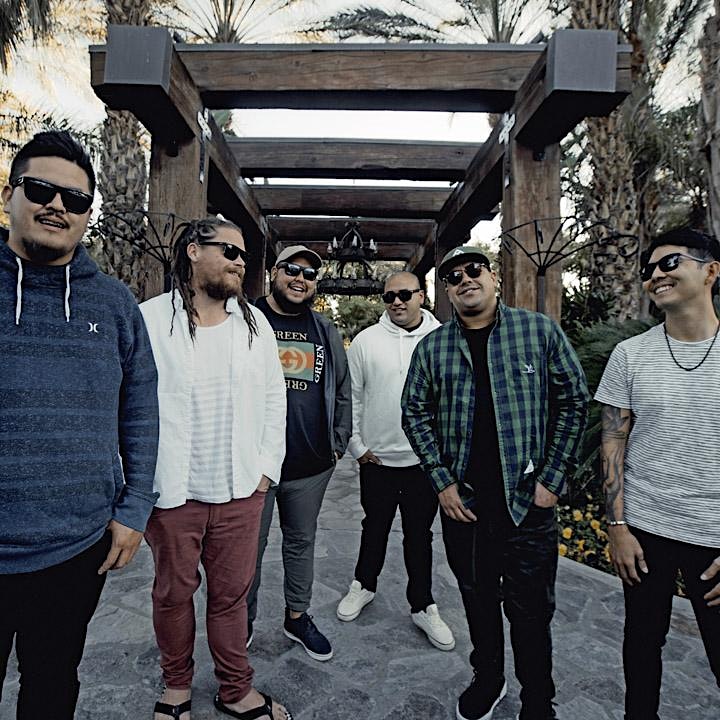 ABOUT THE GREEN
Since forming on O'ahu, Hawai'i, in 2009, The Green has become one of the most successful and beloved bands in the reggae genre. During their relatively short career, the band has been awarded a Best Reggae Album nod from iTunes (2010, for their self-titled debut), four coveted Na Hoku Hanohano awards in their native Hawai'i (2011 and 2014, including Group of the Year, two different Reggae Albums of the Year and Entertainer of the Year), and two #1 Billboard Reggae chart debuts, along with charting on the Billboard Top 200. Not bad for a band that was formed by six members of Hawai'i's tight-knit music scene to record a few songs and have some fun.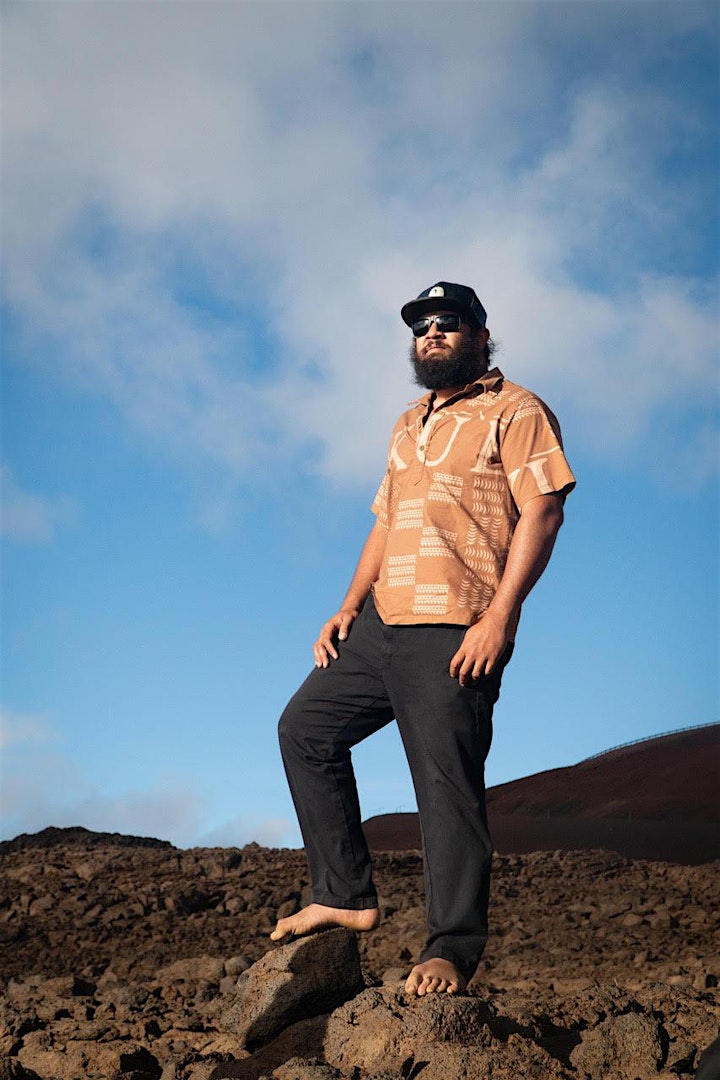 ABOUT KA'IKENA SCANLAN
Downtown Berkeley is easily accessible by all modes of transportation including BART, bus, bicycle, and automobile.
PARKING:
Center Street Garage
Golden Bear Parking Lot
BART:
The Downtown Berkeley BART Station is located in downtown Berkeley on Shattuck Ave. between Center St. and Allston Way. BART serves San Francisco/Colma, SFO/Milbrae, Fremont , Richmond , Dublin / Pleasanton , and Pittsburg/Bay Point.
AC TRANSIT:
AC Transit serves the downtown with numerous bus lines and the UC Campus Shuttle circles the campus every 12 to 30 minutes during peak hours. More than 2,500 parking spaces are available on the street and in parking garages and lots throughout the downtown.

Venue Information:
The UC Theatre Taube Family Music Hall
2036 University Avenue
Berkeley, CA, 94704