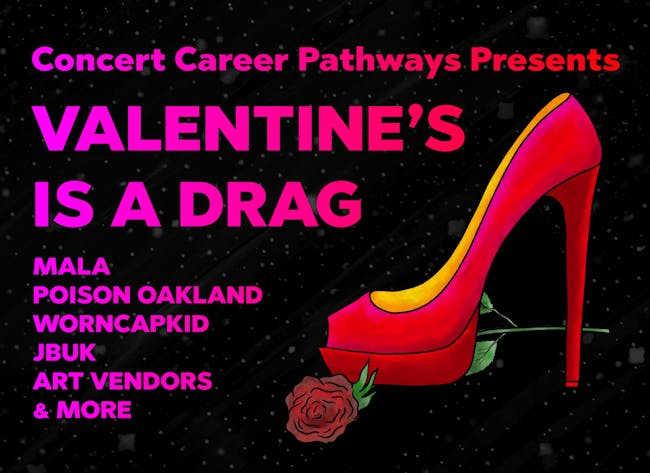 Valentines is a Drag will be The UC Theatre's first ever drag show featuring multiple drag Queens from all around and local vendors!
Concert Career Pathways present Valentines is a Drag and will be The UC Theatre's first ever drag show! Highlighting some of the Bay Area's most talented and diverse queer and trans artists of all kinds: we are proud to present a radical evening of live music, dancing, drag queens, art vendors, and more! Valentines is a Drag will be featuring MALA, PHEOBE CAKES, BEEF CAKES, POISON OAKLAND, WORNCAPKID, JBUK, ELIZABETH WINTERS and more...All proceeds will go directly towards supporting the performers and The UC Theatre's Education Program.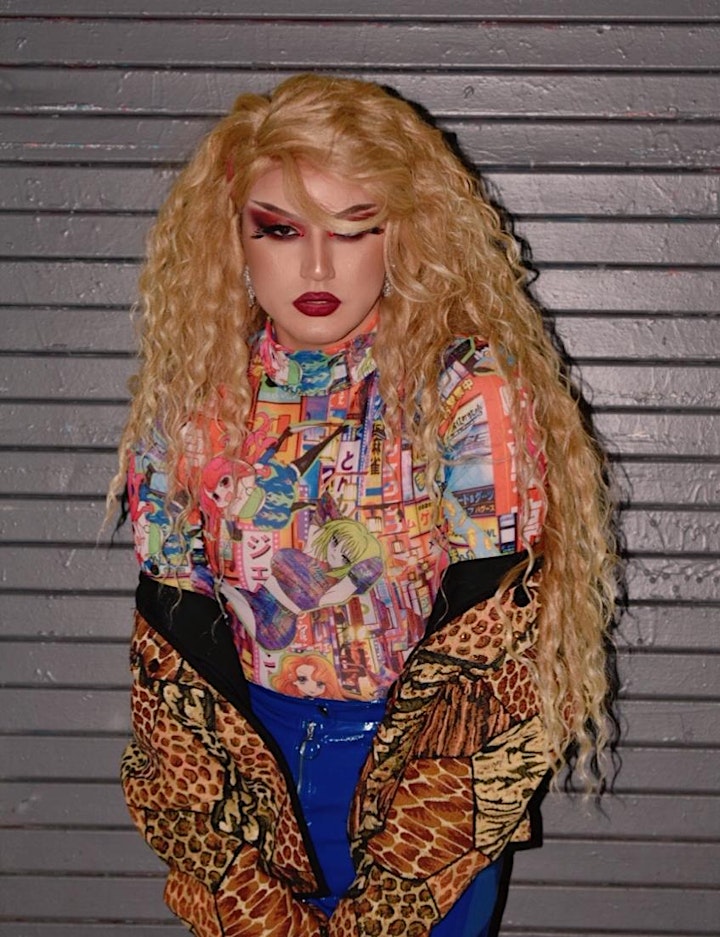 Based in SF. Mala luvs world peace, takis and ur money. She will leave u wanting More!
@superstarmala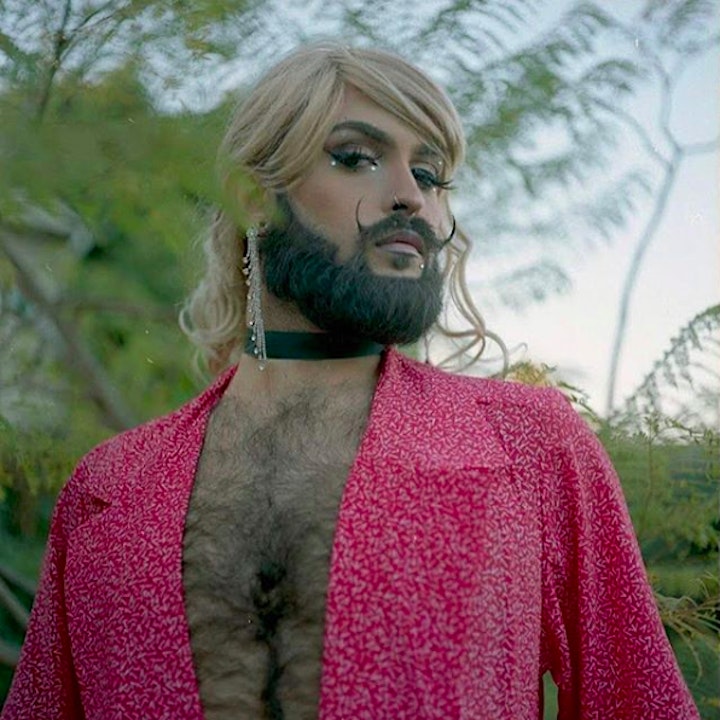 Check out Beef Cakes at their Instagram @gateau_du_beef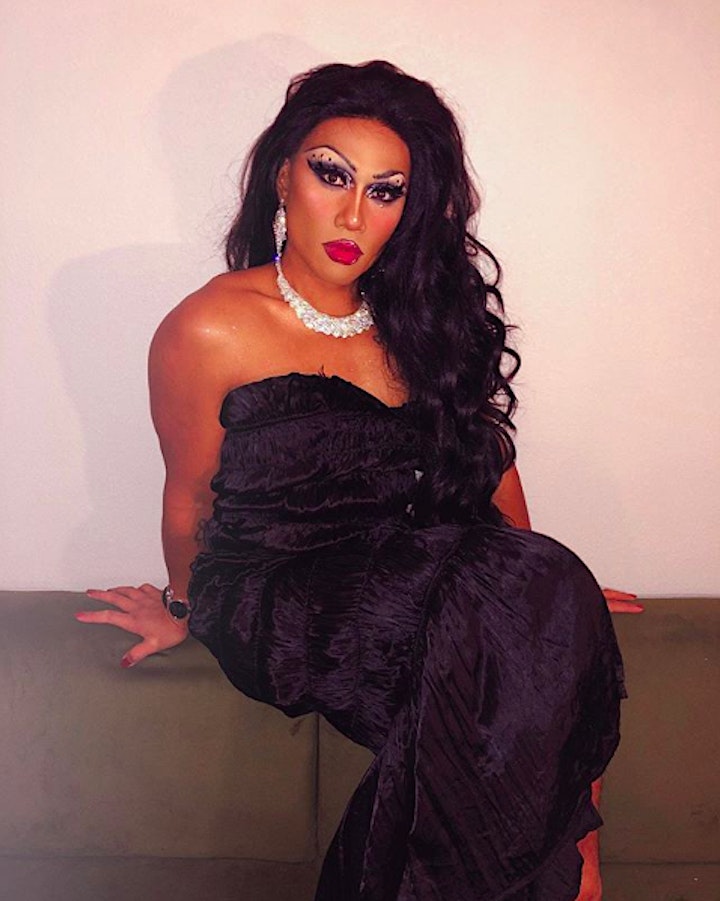 Check out Pheobe Cakes at their Instagram @shehaslayers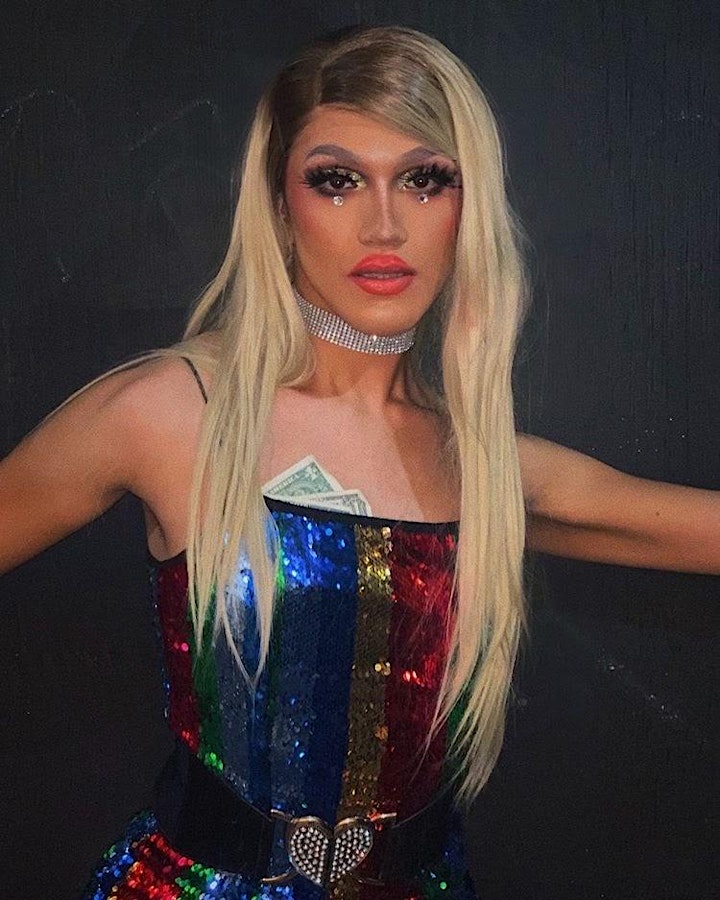 Poison Oakland is a bubblegum pop drag sensation, performing at your favorite spots throughout the SF Bay Area. Follow her on instagram @poison.oakland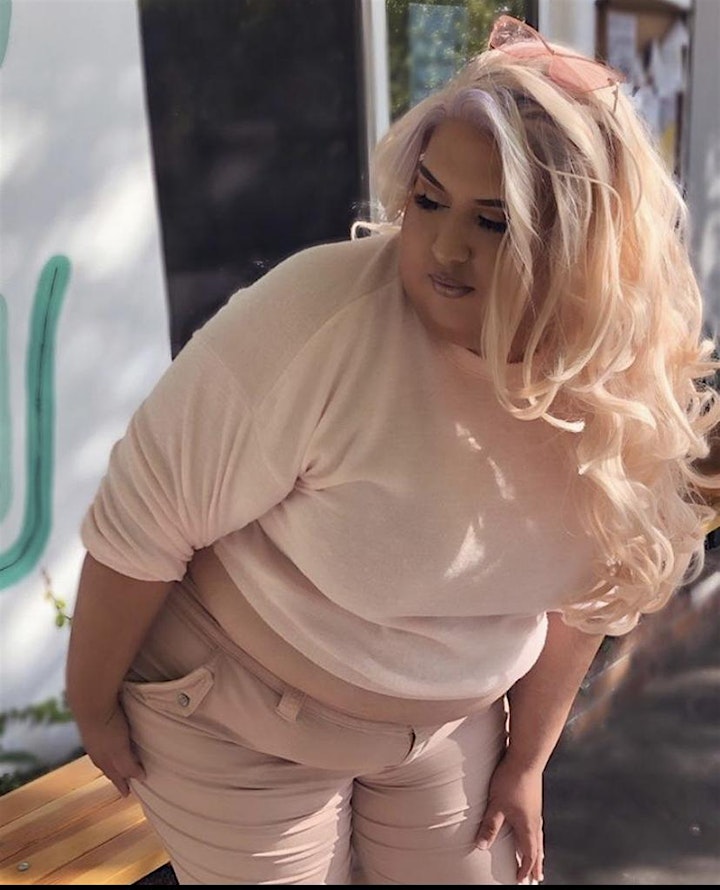 This is Elizabeth Winters is probably the blondest gurl with the most expensive taste. Her sugar daddies will tell you so. She is the definition of young, dumb and full of... drumsticks because she likes to eat. Give her pizza, chicken parm and everything in between. Please give it up for Elizabeth Winters.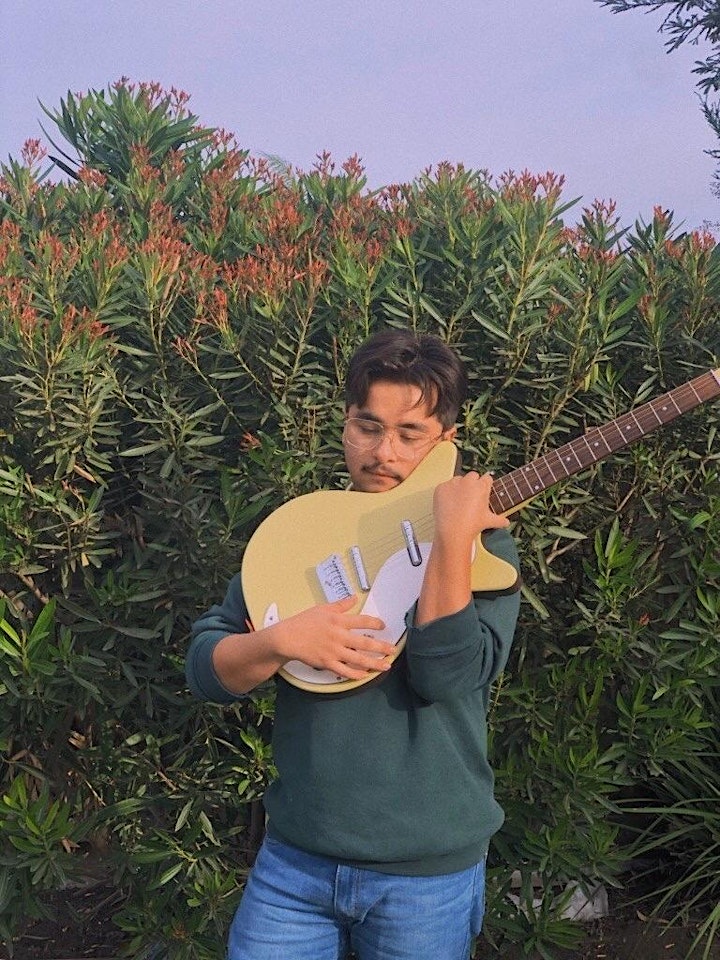 Dreamy indie explosion of music from the northern central valley of California. Worncapkid takes influences from bedroom pop, disco, funk, and indie rock.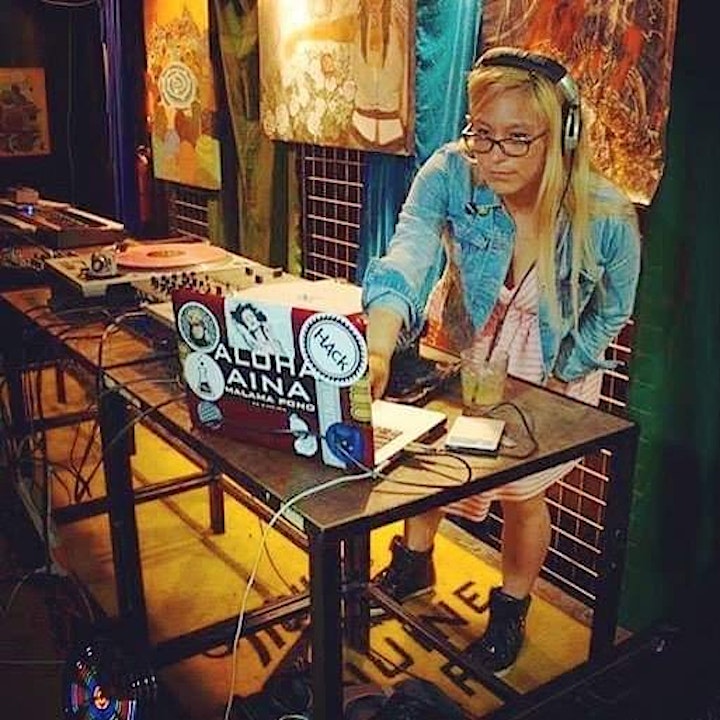 JBUK is a turntable DJ, producer, and musician currently based in Oakland. With her one of a kind style of future beats executed with old school sensibilities, JBUK comes with a sound uniquely her own. From art galleries to nightclubs to radio, JBUK continues to showcase her distinct sound worldwide. JBUK is a resident DJ at the Woo, and has a variety of new projects set to launch in the coming months.

#Valetinesisadrag #dragpartyuct #dragqueensatuct

Venue Information:
The UC Theatre Taube Family Music Hall
2036 University Avenue
Berkeley, CA, 94704